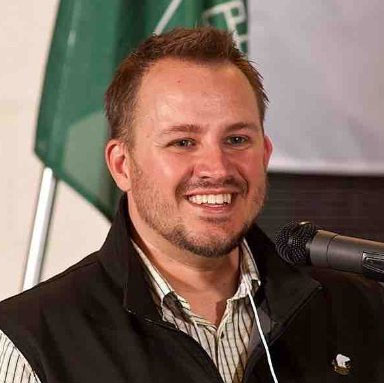 "JobsInTimmins has been a useful tool to Levert.
I'm happy to hear it is expanding to include more communities in Northeastern Ontario."

"Hiring local is a large part of our recruitment strategy.
We get a great response from skilled, northern workers when posting to JobsIn."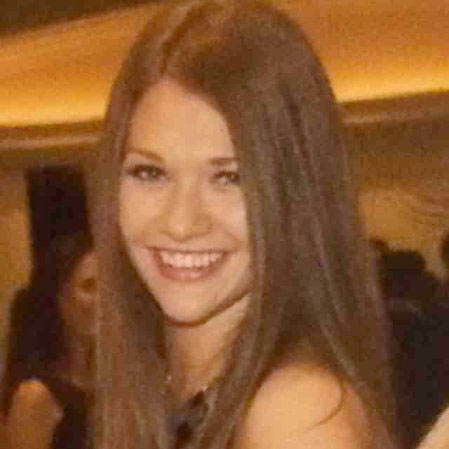 "A great resource in assisting our agency with its recruiting efforts."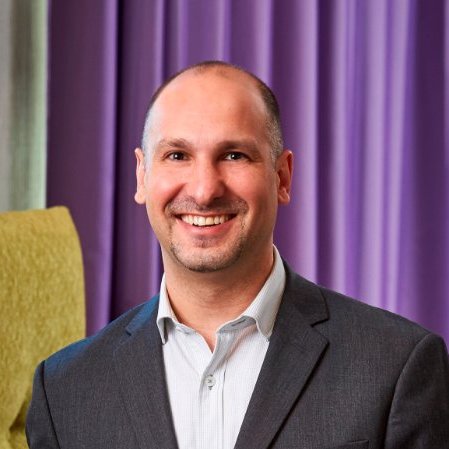 "Very user friendly, allowing us to modify job postings,
repost them as necessary and view stats for every job."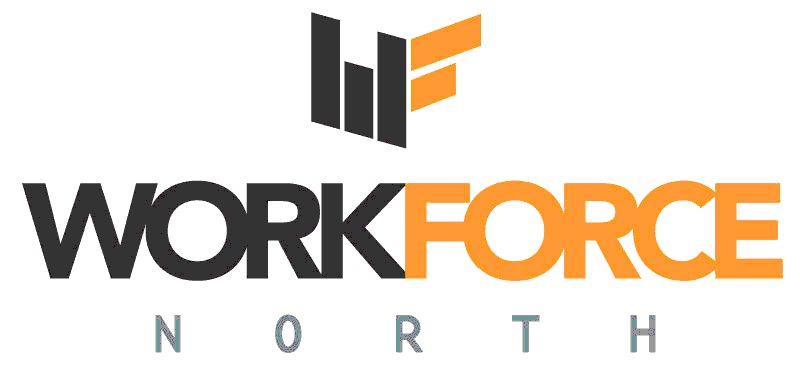 "Explore your Options - JobsInTimmins.com has been a great tool
for Workforce North and our sister group Calstone Search, and job seekers in Northeastern Ontario. With the expansion to different communities in the North, it allows us to post our manpower needs with ease."

"A proud partner of the FNETB, Professions North/Nord utilizes
the Explore your Options/JobsIn portal to respond to the recruitment needs of Northern Ontario employers by connecting them to internationally trained professionals residing in Ontario."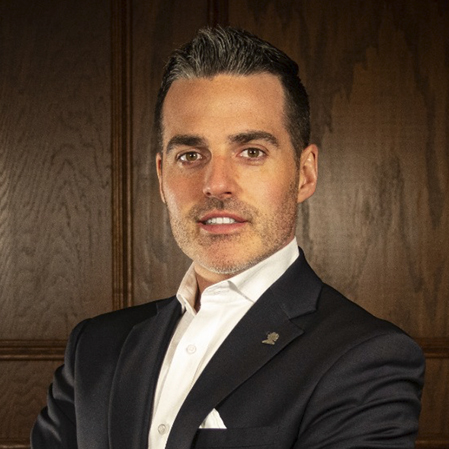 "Our partnership with the FNETB has been a rewarding experience in an effort
to engage our youth, indigenous communities and other under-represented groups and job seekers across Northern Ontario."